Tuesday,

May 30
10:00 am - 12:00 pm
Meets on Tuesdays at 10am
Canasta players or those looking to learn are invited to join our friendly and inclusive group. Canasta is a fun game that anyone can learn. All levels of play are welcome.
If you would like to participate, please send an email to acloonan@bedfordfreelibrary.org with your contact information and skill level.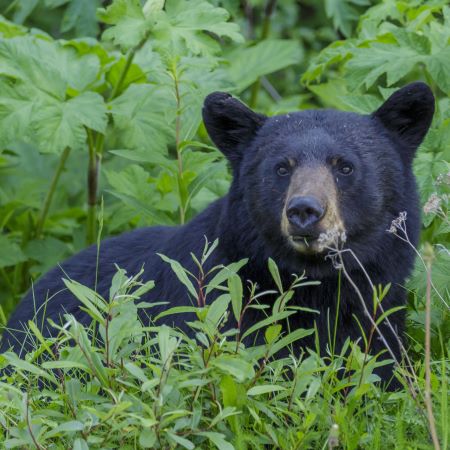 Tuesday,

May 30
7:00 pm - 8:30 pm
Join Jonathan Russell, Wildlife Biologist with the New York State Department of Environmental Conservation, for an evening of learning about black bears in New York. Jonathan will talk about how DEC manages black bear populations, research, and conflict mitigation in the Hudson Valley and southern Catskills. Black Bears have become common and well-established over much of our region, yet many residents rarely, if ever, get a glimpse of a bear unless spotted crossing a road or accessing a homeowner's trash or bird feeders. Learn about bear biology, behavior, and measures you can take to avoid human-bear conflicts.