Thursday,

May 25
11:15 am
This Week's Theme: What's in Your Toolbox
Join us for weekly Storytime in the Library with Mrs. Crummy.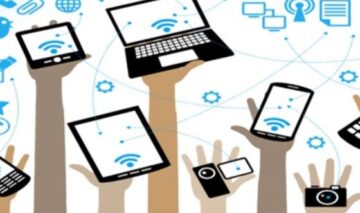 Thursday,

May 25
3:00 pm - 6:00 pm
Need help downloading a book? Need help with your new phone?
Our in house tech expert Charlie can help you with all your technology questions.
Please bring your device and any passwords you need. Registration required!